From Legacy to Web Technologies
We specialise in bringing your legacy systems into the new age.
Fully Featured
Our base ERP modules are already fully featured for use and custom development to suite your business, allowing you get off to a great start.
Supportive
Since we have developed our ERP modules in-house, we have all the skills to make extensive modifictions to not only support your unique business processes, but also to provide you with a competitive advantage.
Relaxing
Feel free to access your ERP system from anywhere in the world - including the beach - or offer you staff work-from-home opportunities.
Beloved
Not only will you love using our ERP modules, but more importantly so will your customers (yes - that means 'Customer Self-Service' is also included).
Rapid
Our team is available to implement whatever crazy ideas you are able to come up with.
Magical
Your custom ERP system will feel like part of you - magic.
---
---
Our amazing team
Feel free to drop in when your in Christchurch, NZ and say hi to the team.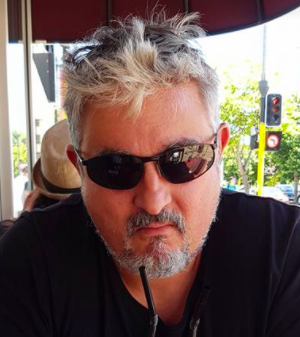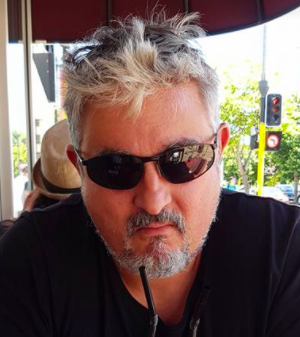 About me
---
Deposed African Prince requiring only a few mill in donation to allow triumphant return and recuperation of vast family fortune stolen after military coup.
In the meantime I've been instrumental in the design, implementation and support of multiple ERP implementations in New Zealand and Africa.
---
Click here to rotate back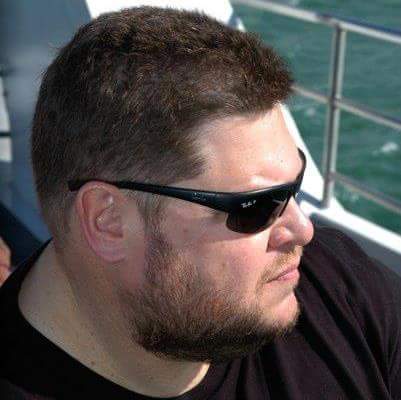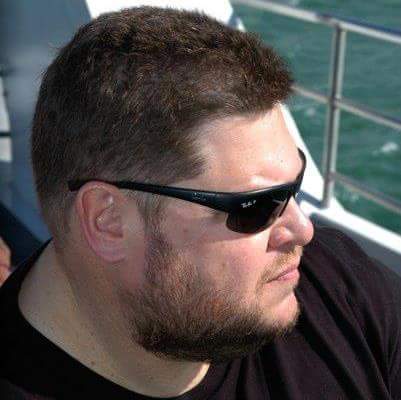 About me
---
Greybeard programmer, server + linux support and a little hardware

Started way back when coding on punchcards -insane, I know :) - then COBOL, dBASE, Clipper, 4GL and now LAMP stack.

Turns out that you can actually teach an old dog new tricks :)




---
Click here to rotate back
---